Dofus Account level 200 without CERTIFIED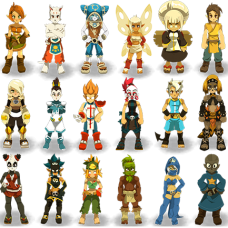 Dofus Account level 200 without CERTIFIED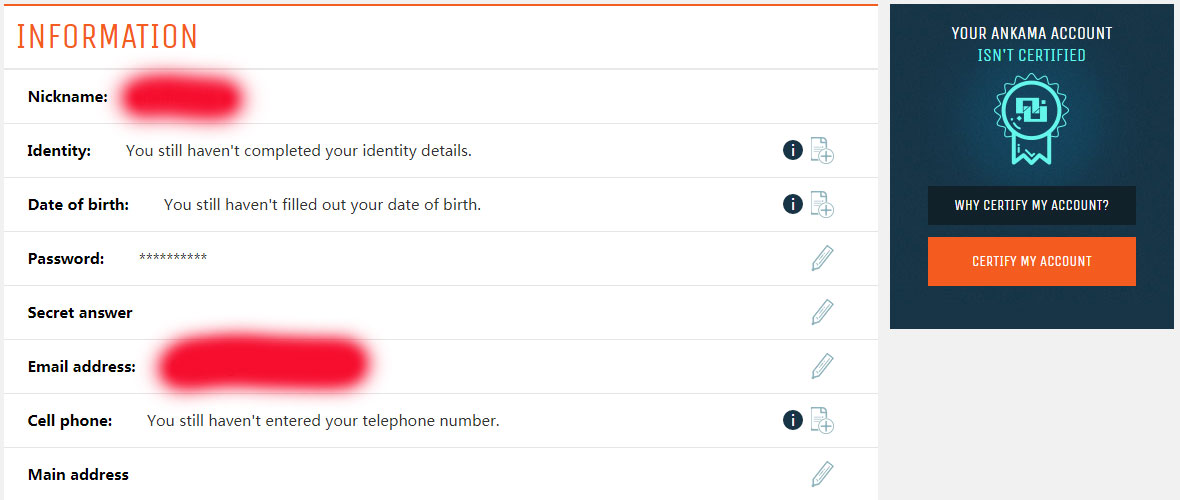 We have more than 200 accounts no certified of level 200 on All dofus server, you can add your phone number, address, secret answer, identity, date of birth and you can also change the email address and the password. To always satisfy your need, we can pay you some ogrines to transfer the account to another server or to change the class.

We will send you the details of the dofus account (username, password and security response) by email once you have paid. Please log in to ANKAMA (https://account.ankama.com/en), change everything as soon as possible. We strongly suggest that you install ANKAMA Shield to maintain the security of your account.
We also accept payment in kamas for your orders. Please contact us for more information.