Kamas exchange - Process in 10 minutes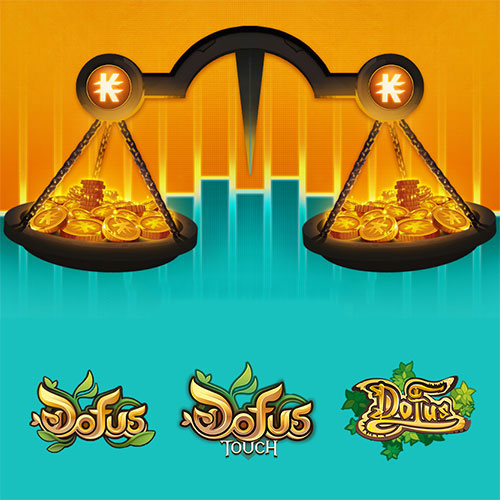 Attention
Lekamas will never ask you to return your kamas in game, We will always ask you to come on the Live Support to discuss any issue, Do not give away your kamas to someone claiming to be lekamas. Thank you for understanding.
kamas exchange
You have kamas on dofus servers but you want to play in dofus touch or you have kamas on dofus touch and you want play on the dofus servers. No problem ! we solve your problem by offering you kamas in exchange.
You can exchange kamas with us between Ilyzaelle single account servers, classic dofus Agride, Brumen, Furye, Julith, Merkator, Mérian, Nidas, Pandora, Ush, Echo. dofus 1.29 Eratz, Henual and dofus touch Oshimo, Herdegrize, Terra Cogita.
How to process?
1. Place and pay your order.
2. After payment, contact us on live support and we will give you the name of the character in the game and position.